44% OFF
Don't Leave Your 2021 Goals to Your Future Self
Subscribe 12min Premium for under $0,1/day and get more knowledge now!
The 12 Week Year - critical summary review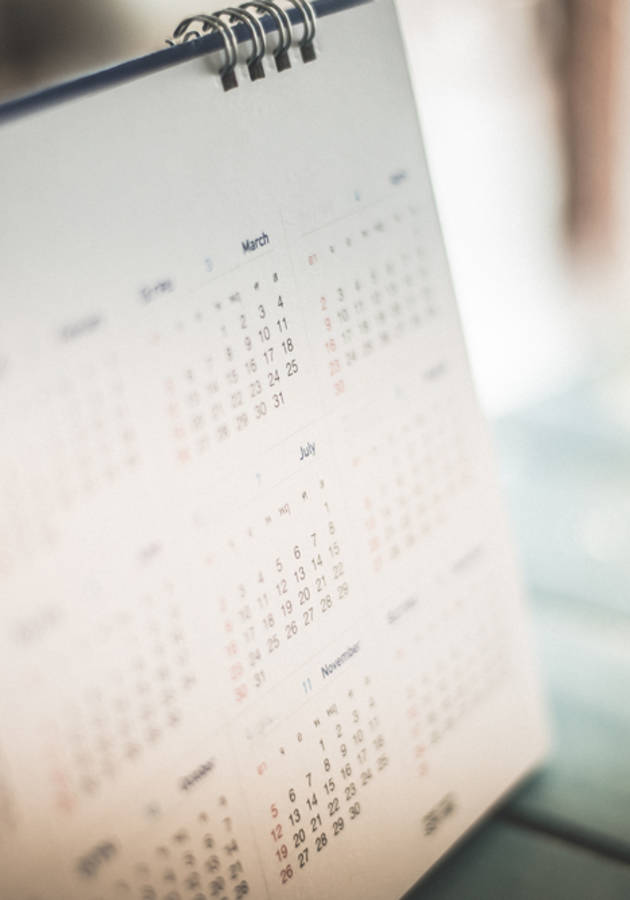 Startups & Entrepreneurship and Productivity & Time Management
This microbook is a summary/original review based on the book: The 12 Week Year: Get More Done in 12 Weeks Than Others Do in 12 Months
Available for: Read online, read in our mobile apps for iPhone/Android and send in PDF/EPUB/MOBI to Amazon Kindle.
ISBN: 1118509234, 978-1118509234
Publisher: Wiley
About the summary
Most of New Year's resolutions fall apart within the first month. In "The 12 Week Year," Brian Moran shows us how to accomplish our goals by breaking the year into 12-week cycles. It all starts with writing down goals and introducing evaluation tolls to our process.
Who wrote the book?
Brian P. Moran has extensive experience and expertise as a CEO, corporate executive, entrepreneur, consultant, and coach. He held positions in UPS, PepsiCo, and Northern Automotive and consulted Coldwell Banker, Mass Mutual, Medtronic... (Read more)