70% OFF
Operation Rescue is underway: 70% OFF on 12Min Premium!
A truly unprecedented opportunity to reach your goals in the second half of 2023!
The 12 Week Year - critical summary review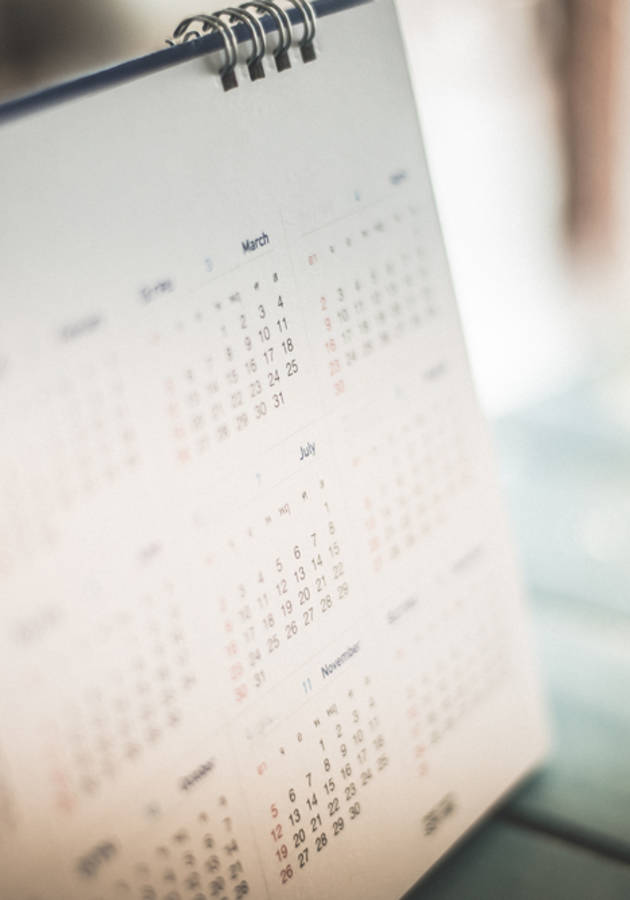 Start your free trial
Startups & Entrepreneurship and Productivity & Time Management
This microbook is a summary/original review based on the book: The 12 Week Year: Get More Done in 12 Weeks Than Others Do in 12 Months
Available for: Read online, read in our mobile apps for iPhone/Android and send in PDF/EPUB/MOBI to Amazon Kindle.
ISBN: 1118509234, 978-1118509234
Publisher: Wiley
About the summary
Most of New Year's resolutions fall apart within the first month. In "The 12 Week Year," Brian Moran shows us how to accomplish our goals by breaking the year into 12-week cycles. It all starts with writing down goals and introducing evaluation tolls to our process.
Who wrote the book?
Brian P. Moran has extensive experience and expertise as a CEO, corporate executive, entrepreneur, consultant, and coach. He held positions in UPS, PepsiCo, and Northern Automotive and consulted Coldwell Banker, Mass Mutual, Medtronic... (Read more)
Start learning more with 12min
6 Milllion
Total downloads
4.8 Rating
on Apple Store and Google Play
91%
of 12min users improve their reading habits
Today
Start enjoying 12min's extensive library
Day 5
Don't worry, we'll send you a reminder that your free trial expires soon
Day 7
Free Trial ends here
Get 7-day unlimited access. With 12min, start learning today and invest in yourself for just USD $4.14 per month. Cancel before the trial ends and you won't be charged.
Start your free trial
More than 70,000 5-star reviews
Start your free trial
12min in the media