70% OFF
Operation Rescue is underway: 70% OFF on 12Min Premium!
A truly unprecedented opportunity to reach your goals in the second half of 2023!
Switch - critical summary review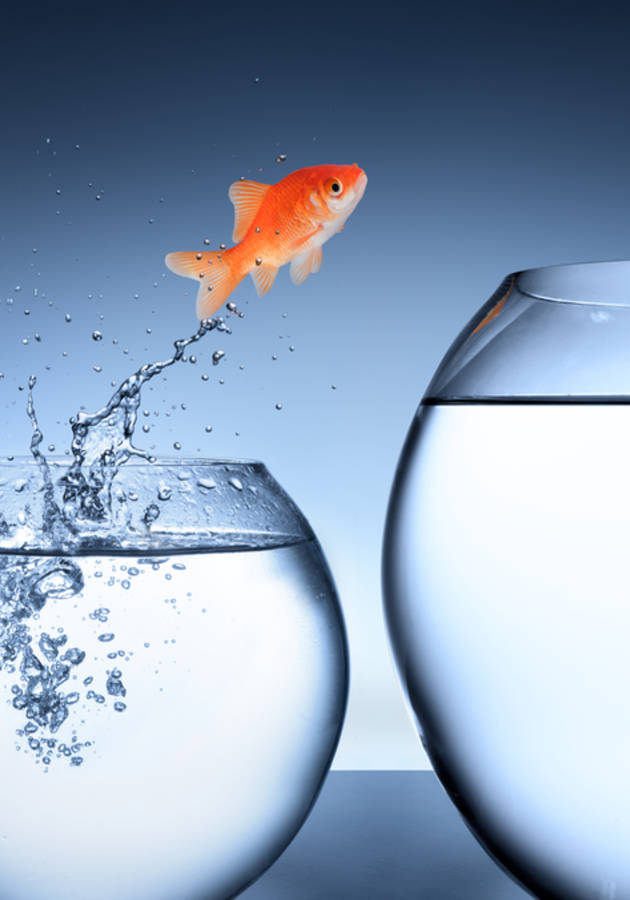 Start your free trial
Productivity & Time Management
This microbook is a summary/original review based on the book:
Available for: Read online, read in our mobile apps for iPhone/Android and send in PDF/EPUB/MOBI to Amazon Kindle.
ISBN: 0385528752, 978-0385528757
Publisher: Currency
About the summary
Chip and Dan Heath's "Switch" focuses on the difficulties people face in changing their behavior, and teaches you how to make the changes more efficiently and without so much resistance. Through scientific research and engaging stories, this remarkable book gives you a framework of change and reveals how to balance your rational and emotional minds to achieve better results – in both professional and personal lives.
Who wrote the book?
Chip Heath is a professor at Stanford Graduate School of Business. The Heath brothers have so far co-authored four books - their first book "Made to... (Read more)
Dan Heath is a Senior Fellow at Duke University's Center for t... (Read more)
Start learning more with 12min
6 Milllion
Total downloads
4.8 Rating
on Apple Store and Google Play
91%
of 12min users improve their reading habits
Today
Start enjoying 12min's extensive library
Day 5
Don't worry, we'll send you a reminder that your free trial expires soon
Day 7
Free Trial ends here
Get 7-day unlimited access. With 12min, start learning today and invest in yourself for just USD $4.14 per month. Cancel before the trial ends and you won't be charged.
Start your free trial
More than 70,000 5-star reviews
Start your free trial
12min in the media