44% OFF
Don't Leave Your 2021 Goals to Your Future Self
Subscribe 12min Premium for under $0,1/day and get more knowledge now!
Smartcuts - critical summary review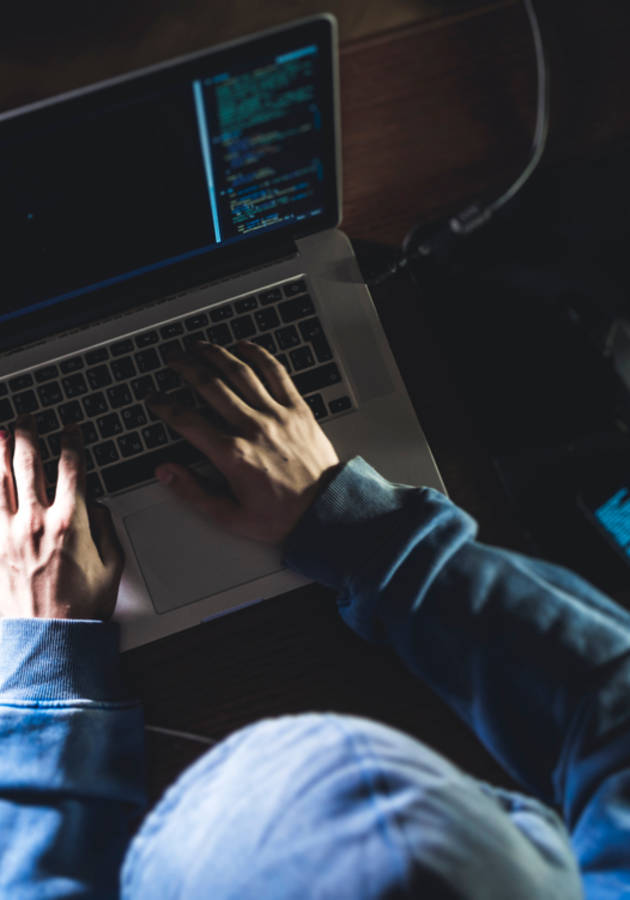 Personal Development and Career & Business
This microbook is a summary/original review based on the book: Smartcuts: The Breakthrough Power of Lateral Thinking
Available for: Read online, read in our mobile apps for iPhone/Android and send in PDF/EPUB/MOBI to Amazon Kindle.
ISBN: B00IHZUTGA
Publisher: Harper Business
About the summary
We all have heard of shortcuts, but what about smartcuts? In "Smartcuts," Shane Snow showcases the technique as intelligent, simple, and inspiring ways to succeed. The book covers a series of historical examples of breakthroughs that were the result of unconventional or lateral thinking.
Who wrote the book?
Shane Snow is an entrepreneur and journalist whose articles are available in Wired, Fast Company, and The New Yorker. He co-founded a media technology company Contently and a nonprofit The H... (Read more)