44% OFF
Don't Leave Your 2021 Goals to Your Future Self
Subscribe 12min Premium for under $0,1/day and get more knowledge now!
Purpose - critical summary review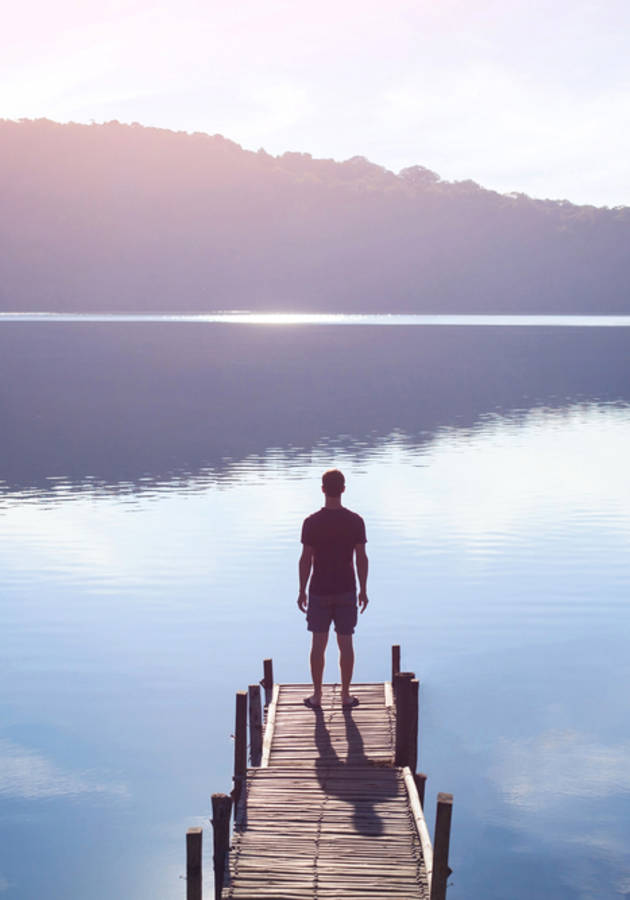 Spirituality & Mindfulness
This microbook is a summary/original review based on the book:
Available for: Read online, read in our mobile apps for iPhone/Android and send in PDF/EPUB/MOBI to Amazon Kindle.
ISBN:
Publisher: Editora Independente/Não Encontrada
About the summary
What is the reason one came for in this world? Sri Prem Baba gives his best to answer this perennial question. In "Purpose," he explains what purpose is, how to think about your purpose, and which distractions may be preventing you from accomplishing or better yet, understanding it. Listen to your inner voice and live an abundant life.
Who wrote the book?
Sri Prem Baba was born as Janderson Fernandes de Oliveira in São Paulo and is a former psychologist. He is a yoga teacher and shaman, considered a master teacher in the Sachcha spiritual tradition. Prem Baba founded the Sachcha Mission Ashram... (Read more)