44% OFF
Don't Leave Your 2021 Goals to Your Future Self
Subscribe 12min Premium for under $0,1/day and get more knowledge now!
My Years With General Motors EN - critical summary review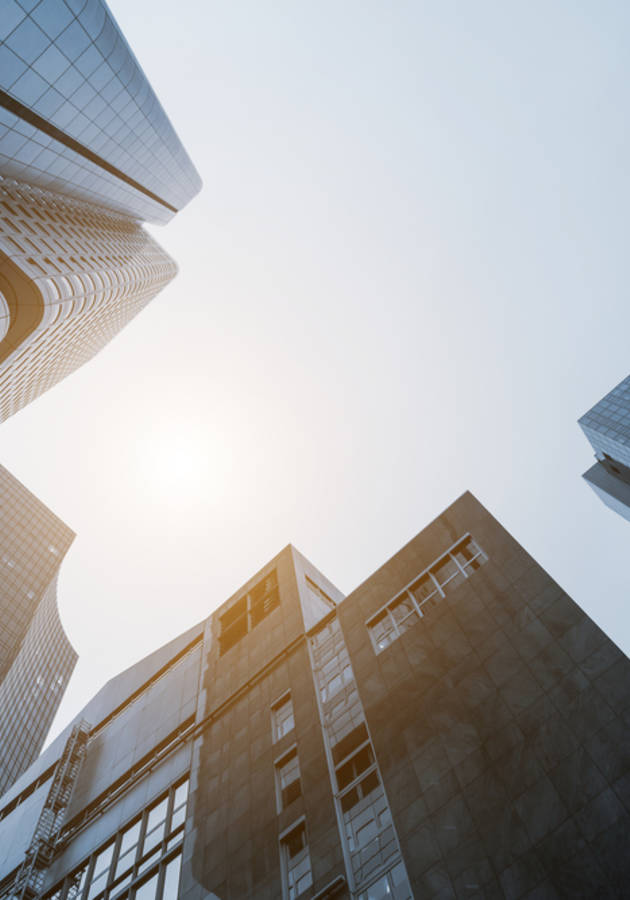 This microbook is a summary/original review based on the book:
Available for: Read online, read in our mobile apps for iPhone/Android and send in PDF/EPUB/MOBI to Amazon Kindle.
ISBN: 0385042353, 978-0385042352
About the summary
This book was first published in 1963 and quickly became an American bestseller. This is the story of the founding and development of General Motors, containing the summary of half a century of leadership experiences. This book is considered very important to management, and even Bill Gates considers reading this essential material. Want to learn more about the auto and breakthrough industry having great insights about business and leadership? Comes with 12!