44% OFF
Don't Leave Your 2021 Goals to Your Future Self
Subscribe 12min Premium for under $0,1/day and get more knowledge now!
Maybe You Should Talk to Someone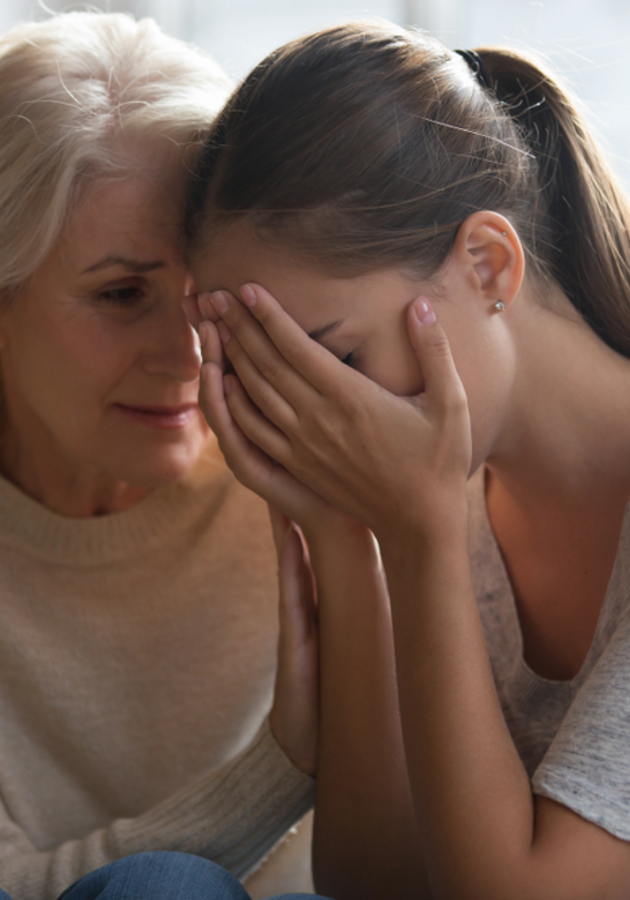 Biographies & Memoirs and Psychology
This microbook is a summary/original review based on the book: Maybe You Should Talk to Someone: A Therapist, HER Therapist, and Our Lives Revealed
Available for: Read online, read in our mobile apps for iPhone/Android and send in PDF/EPUB/MOBI to Amazon Kindle.
ISBN: 1328662055
Publisher: Houghton Mifflin Harcourt
About the summary
A few years ago, Lori Gottlieb – a Los Angeles-based psychotherapist, best known as the writer of the weekly "Dear Therapist" advice column for The Atlantic – went through a professional and personal crisis. Her unique dual memoir "Maybe You Should Talk to Someone" chronicles this difficult period of her life, portraying her not only as a therapist – but as someone in need of therapy as well.
Who wrote the book?
Lori Gottlieb is a bestselling American writer and a popular psychotherapist. She is most famous for her weekly "Dear Therapist" advice column in The Atlantic, where she is also a contributing editor. Gottlie... (Read more)