70% OFF
Black Friday Exclusive Offer!
Managing Oneself2 - critical summary review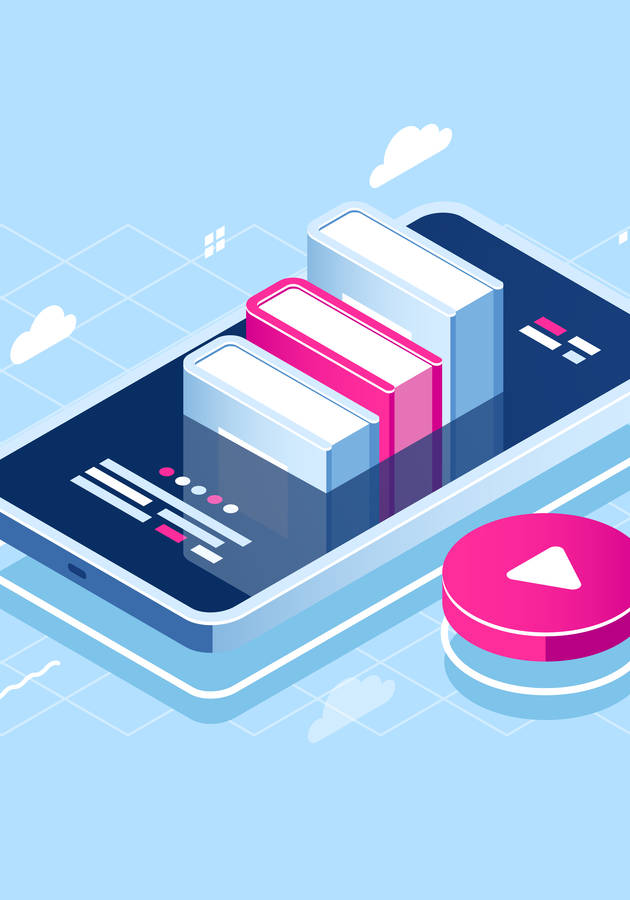 This microbook is a summary/original review based on the book:
Available for: Read online, read in our mobile apps for iPhone/Android and send in PDF/EPUB/MOBI to Amazon Kindle.
ISBN:
Also available in audiobook, download now:
About the summary
Peter Drucker's words and actions are a great reminder of how forward-looking he was, especially when compared to his colleagues and intellectuals of the 20th. His input across decades in management processes, corporate development, and self-discipline, earned him a place as one of the founders of the modern business culture. Some argue that "Managing Oneself" is like a hub of motivational tips consolidated into business practices that create this powerful cocktail of knowledge and determination. While reading, we came across interesting perspectives that explain why you should learn to control your impulses to get the most out of any situation. Likewise, this book teaches you why looking for better solutions and creating your future should be your primary goal. Many people accept their fate or expect some miracle to befall them before they decide to do anything. Questioning your habits and desires is a great place to start and little by little you can learn how to break from the daily grind. If you are still on the fence, don't worry as this microbook will display all the benefits of being open-minded. Let's dive right in.
Who wrote the book?
Peter F. Drucker (1909-2005) was an Austrian-born American teacher, consultant, and author with 34 books to his name, translated into more than 70 languages. The founder of the Peter F. Drucker Foundation for... (Read more)