70% OFF
Black Friday Exclusive Offer!
Live Love Lead - critical summary review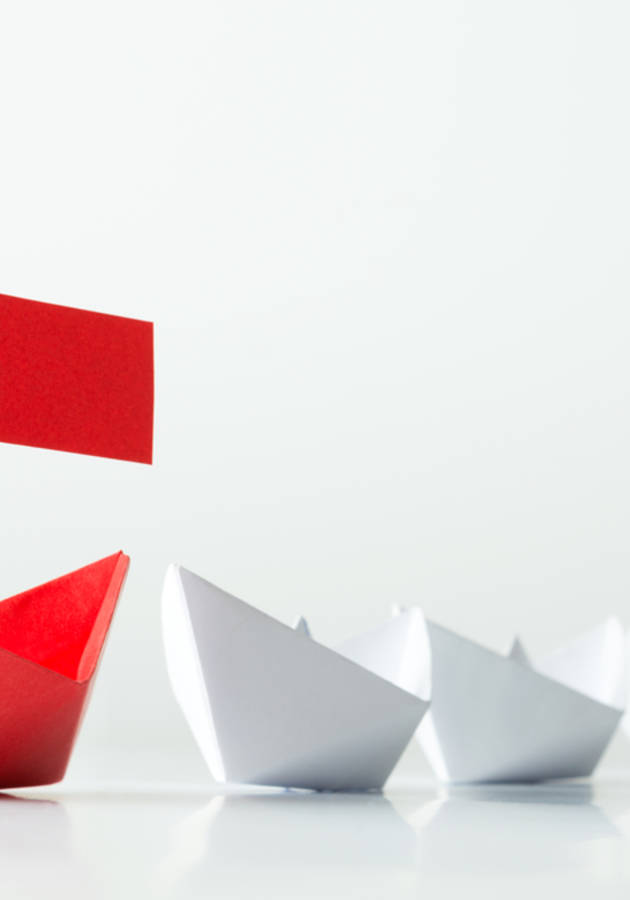 Start your free trial
Spirituality & Mindfulness
This microbook is a summary/original review based on the book: Live Love Lead: Your Best Is Yet to Come!
Available for: Read online, read in our mobile apps for iPhone/Android and send in PDF/EPUB/MOBI to Amazon Kindle.
ISBN: 1455533424, 978-1455533428
Publisher: FaithWords
About the summary
In "Live Love Lead," Brian Houston presents a revolutionary approach to help you walk your path of faith in times of tribulation. Apart from our practice to rely on technology or money to provide us what we need, we should never forget to choose to live transparently, love authentically, and lead boldly, as Jesus did.
Who wrote the book?
Brian Houston is an Australian pastor, evangelist, and author. He founded the Hillsong Church, based in Sydney, and is an executive producer of Hillsong Music Australia. He wrote many books, but is best known for... (Read more)
Start learning more with 12min
6 Milllion
Total downloads
4.8 Rating
on Apple Store and Google Play
91%
of 12min users improve their reading habits
Today
Start enjoying 12min's extensive library
Day 5
Don't worry, we'll send you a reminder that your free trial expires soon
Day 7
Free Trial ends here
Get 7-day unlimited access. With 12min, start learning today and invest in yourself for just USD $4.14 per month. Cancel before the trial ends and you won't be charged.
Start your free trial
More than 70,000 5-star reviews
Start your free trial
12min in the media