70% OFF
Operation Rescue is underway: 70% OFF on 12Min Premium!
A truly unprecedented opportunity to reach your goals in the second half of 2023!
I Do What I Do - critical summary review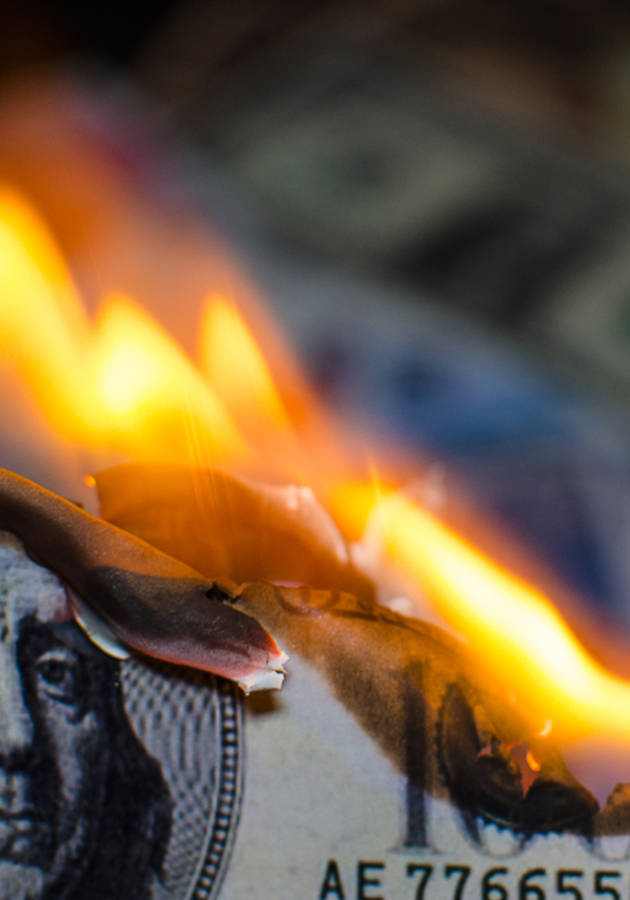 Start your free trial
This microbook is a summary/original review based on the book:
Available for: Read online, read in our mobile apps for iPhone/Android and send in PDF/EPUB/MOBI to Amazon Kindle.
ISBN: B074VZGMNT
About the summary
Reserve Bank of India (RBI) is the central banking institution of India. It plays a big role in both setting and implementing the economic policies of the government of India. Dr. Raghuram Rajan served as the Governor of RBI from 2013 to 2016. When Dr. Rajan took over, India was facing a tough economic situation. Inflation was rising and the Indian Rupee was weakening. Fiscal deficit was also very high. In fact India was considered one of the "fragile five" economies at that time. India needed strong economic reforms to sustain the growth of the economy. The reforms had to implemented in a very open and transparent way and had to be done in such a way that the system will actually adapt to them. There were a lot of people who opposed these reforms. Some of them had genuine concern about how these reforms would affect the Indian economy. Others were opposing him because the reforms would have challenged their own personal agendas. Many bureaucrats opposed him because his reforms were cutting away their power bases. To propagate the word about the reforms, and to answer the critics as well, Dr. Rajan gave a lot of public speeches during his three year tenure as the RBI Governor. This book is a collection of his speeches. We will look at some of his speeches and try and understand the fascinating world of national economics and how an extremely capable professional like Dr. Rajan handled all the challenges that he had to face. Let's jump right in and look at the core message in some of his speeches.
Start learning more with 12min
6 Milllion
Total downloads
4.8 Rating
on Apple Store and Google Play
91%
of 12min users improve their reading habits
Today
Start enjoying 12min's extensive library
Day 5
Don't worry, we'll send you a reminder that your free trial expires soon
Day 7
Free Trial ends here
Get 7-day unlimited access. With 12min, start learning today and invest in yourself for just USD $4.14 per month. Cancel before the trial ends and you won't be charged.
Start your free trial
More than 70,000 5-star reviews
Start your free trial
12min in the media