70% OFF
Operation Rescue is underway: 70% OFF on 12Min Premium!
A truly unprecedented opportunity to reach your goals in the second half of 2023!
How Successful People Think - critical summary review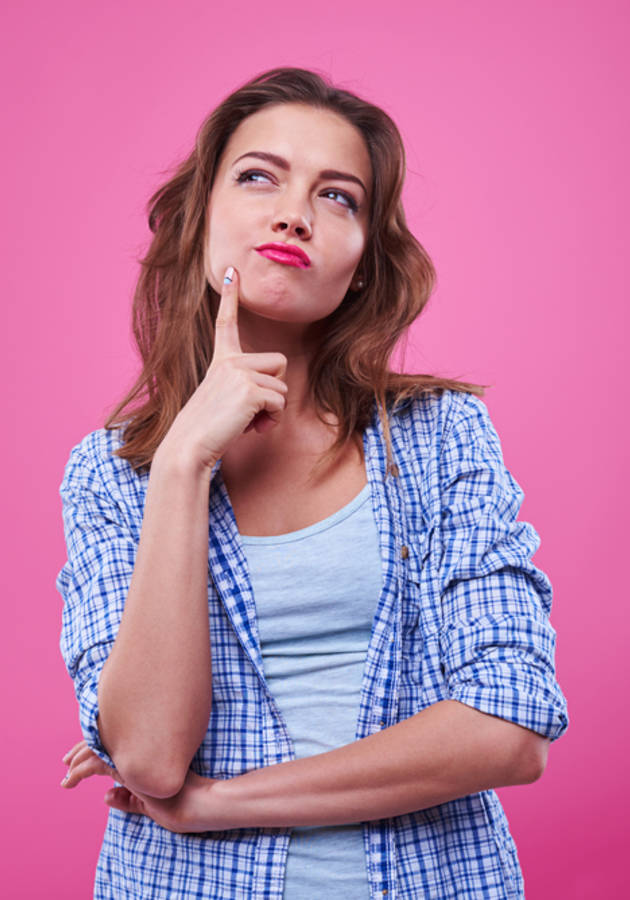 Start your free trial
Personal Development and Parenting
This microbook is a summary/original review based on the book: How Successful People Think - Change Your Thinking, Change Your Life
Available for: Read online, read in our mobile apps for iPhone/Android and send in PDF/EPUB/MOBI to Amazon Kindle.
ISBN:
About the summary
In this book, John C. Maxwell broaches the idea of finding how extraordinary individuals overcome their difficulties in life and circumvent a potential escalation. In light of this enigma, we believe that "How Successful People Think" is a blessing in disguise that reveals what high-achievers think and do. You don't need someone telling you what to do, but someone who would suggest a change that could elevate you. There's not a single person in the whole world who believes that change is meaningless. We all have our baggage, and we must fight to preserve that sense of motivation that seems to stifle with each passing encounter. With that in mind, let's dive deep into John Maxwell's introduction of change.
Start learning more with 12min
6 Milllion
Total downloads
4.8 Rating
on Apple Store and Google Play
91%
of 12min users improve their reading habits
Today
Start enjoying 12min's extensive library
Day 5
Don't worry, we'll send you a reminder that your free trial expires soon
Day 7
Free Trial ends here
Get 7-day unlimited access. With 12min, start learning today and invest in yourself for just USD $4.14 per month. Cancel before the trial ends and you won't be charged.
Start your free trial
More than 70,000 5-star reviews
Start your free trial
12min in the media