70% OFF
Black Friday Exclusive Offer!
Business Adventures - critical summary review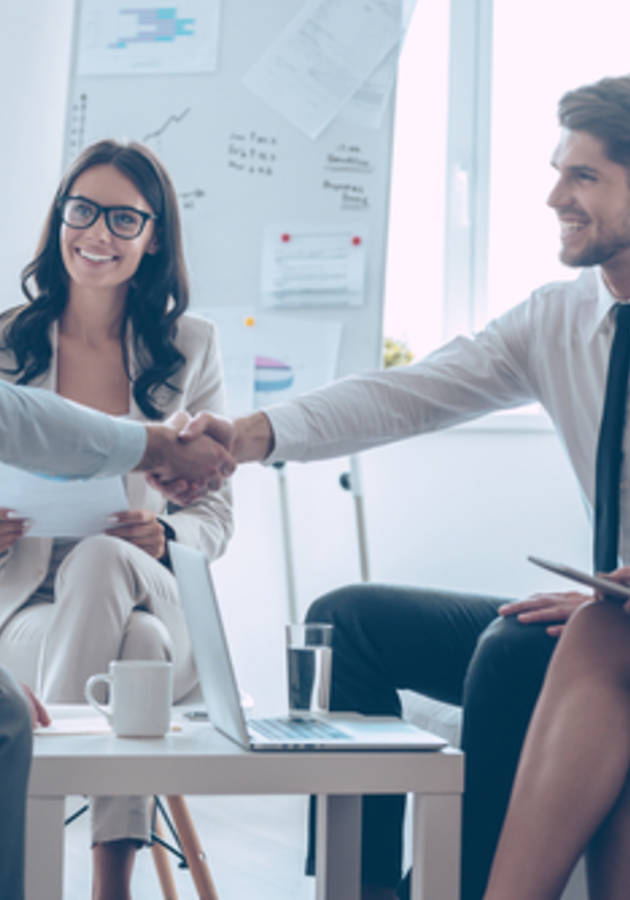 Career & Business
This microbook is a summary/original review based on the book:
Available for: Read online, read in our mobile apps for iPhone/Android and send in PDF/EPUB/MOBI to Amazon Kindle.
ISBN: 978-1497644892
Publisher: Open Road Media
About the summary
Business Adventures tells stories about important moments in different companies and how those moments defined their future. This microbook is a wonderful collection of American business adventures that will teach you with the mistakes and the correctness of others. You will learn about how greed can lead people and businesses to commit fraudulent attitudes in pursuit of more profit. But you will also understand that there are still good people working in search of a better world. This is Bill Gates' favorite business book. Want to know more about the American business world?