70% OFF
Operation Rescue is underway: 70% OFF on 12Min Premium!
A truly unprecedented opportunity to reach your goals in the second half of 2023!
Bold - critical summary review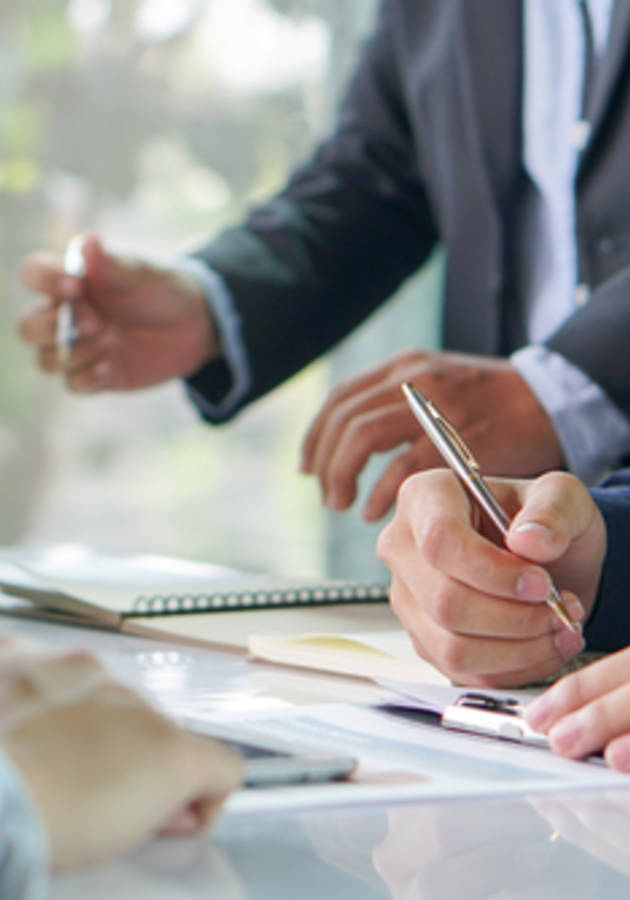 Start your free trial
Startups & Entrepreneurship and Career & Business
This microbook is a summary/original review based on the book:
Available for: Read online, read in our mobile apps for iPhone/Android and send in PDF/EPUB/MOBI to Amazon Kindle.
ISBN: 978-1476709581
Publisher: Simon & Schuster
About the summary
'Bold' is a guide for those who want to use exponential technology tools to succeed. The initial focus is on the concepts of exponential and disruptive technologies, and how you can take advantage of some techniques used by successful companies to succeed. Also, the book covers topics such as crowdfunding and crowdsourcing, and how you can take advantage of these trends, which do not seem to go away anytime soon! Learn from great examples and discover how to take advantage of innovative ideas and exponential technologies to grow your business.
Who wrote the book?
Peter Diamandis is an engineer, entrepreneur, and physician. He is known as a space exploration enthusiast, futurist, and co-founder of Singularity University. Diamandis sit... (Read more)
Steven Kotler is an American entrepreneur, journalist, and author. He is seen as one of the world's leading experts on Ultimate Human Performance. To understand the science behind ultimate human performance, he co-founded the Flow Research Collective. He is the author of s... (Read more)
Start learning more with 12min
6 Milllion
Total downloads
4.8 Rating
on Apple Store and Google Play
91%
of 12min users improve their reading habits
Today
Start enjoying 12min's extensive library
Day 5
Don't worry, we'll send you a reminder that your free trial expires soon
Day 7
Free Trial ends here
Get 7-day unlimited access. With 12min, start learning today and invest in yourself for just USD $4.14 per month. Cancel before the trial ends and you won't be charged.
Start your free trial
More than 70,000 5-star reviews
Start your free trial
12min in the media