70% OFF
Black Friday Exclusive Offer!
Abundance - critical summary review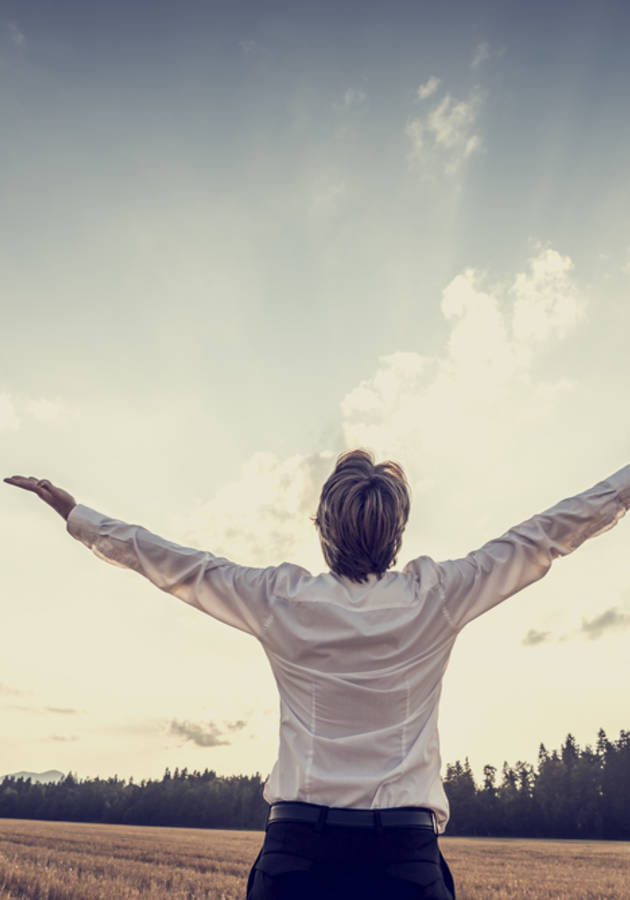 Start your free trial
Technology & Innovation and Society & Politics
This microbook is a summary/original review based on the book: Abundance: The Future Is Better Than You Think
Available for: Read online, read in our mobile apps for iPhone/Android and send in PDF/EPUB/MOBI to Amazon Kindle.
ISBN: 1451614217, 978-1451614213
Publisher: Free Press
About the summary
Peter Diamandis delivers his manifesto for the future, titled "Abundance," presenting possibilities for practical solutions to humanity's most significant concerns: lack of quality food, water, education, healthcare, and freedom. In his vision, eight exponentially growing technologies meet future global needs and problems.
Who wrote the book?
Peter Diamandis is an engineer, entrepreneur, and physician. He is known as a space exploration enthusiast, futurist, and co-founder of Singularity University. Diamandis sit... (Read more)
Start learning more with 12min
6 Milllion
Total downloads
4.8 Rating
on Apple Store and Google Play
91%
of 12min users improve their reading habits
Today
Start enjoying 12min's extensive library
Day 5
Don't worry, we'll send you a reminder that your free trial expires soon
Day 7
Free Trial ends here
Get 7-day unlimited access. With 12min, start learning today and invest in yourself for just USD $4.14 per month. Cancel before the trial ends and you won't be charged.
Start your free trial
More than 70,000 5-star reviews
Start your free trial
12min in the media