70% OFF
Operation Rescue is underway: 70% OFF on 12Min Premium!
A truly unprecedented opportunity to reach your goals in the second half of 2023!
A Century is not Enough - critical summary review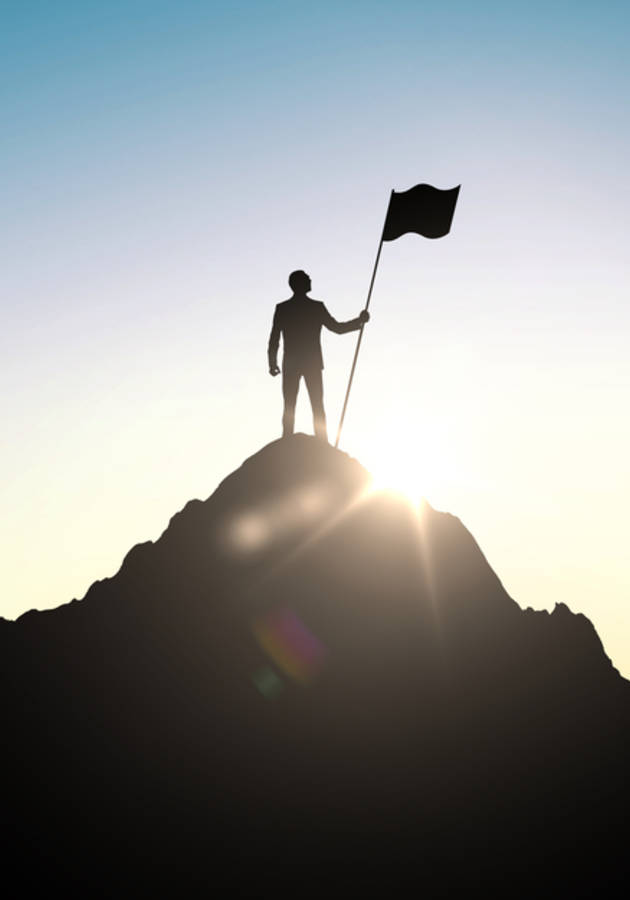 Start your free trial
This microbook is a summary/original review based on the book:
Available for: Read online, read in our mobile apps for iPhone/Android and send in PDF/EPUB/MOBI to Amazon Kindle.
ISBN: 9386228564, 978-9386228567
About the summary
What do you write about someone whose life has been reported, analysed, dissected, shot down, appraised, applauded, questioned, ridiculed, and spoken about in both public and in Hushed silences depending on the time and situation. The Scion of Indian Cricket. The Maharaja of Modern Indian 11.Today Cricket in India is not just an obsession .It's a Media Carousel and an industry in itself. Today the world's eyes are on India and the Cricket Craze it has become. However it all started with the 1983 World Cup. Ask any Cricket Enthusiast to remember a moment in Indian Cricket History and you will find KAPIL DEV raising the World Cup, in 1983 to MS Dhoni raising the T20 World cup .What will, and now as a part of Modern Cricket Legend, will be the story remembered and narrated, often with pride and glee, of how a Lanky Bengali Cricketer who defied the gentleman's norms of Cricket, took off his team Jersey in the stands and waved it in a mad wave of Victory like a Flag. That Lanky Cricketer, otherwise usually be-spectacled, bemused, demure and Gentleman off the field, created Cricket notoriety that day at the Mecca of Cricket, The Lords. Some say it was a Victory Dance, some say it was in retaliation to Andrew Flintoff celebrating by taking off his jersey in a match against India in Mumbai earlier the same year. He was none other than the God of the Off Side or DADA (Elder Brother, as he still is referred to) of Indian Cricket, Sourav Chandidas Ganguly.
Start learning more with 12min
6 Milllion
Total downloads
4.8 Rating
on Apple Store and Google Play
91%
of 12min users improve their reading habits
Today
Start enjoying 12min's extensive library
Day 5
Don't worry, we'll send you a reminder that your free trial expires soon
Day 7
Free Trial ends here
Get 7-day unlimited access. With 12min, start learning today and invest in yourself for just USD $4.14 per month. Cancel before the trial ends and you won't be charged.
Start your free trial
More than 70,000 5-star reviews
Start your free trial
12min in the media